Delivery
When you order, the dish that you want looks like that: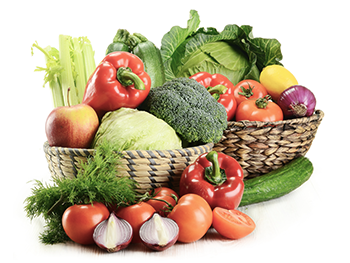 That means you will receive a very fresh food, which has just been prepared. For this we need time, and therefore we kindly ask to order at least 3 hours before you intend to eat. Cakes should be ordered at least 24 hours in advance.
We are open from 9am to 7am, please contact us at +7 (909) 999-37-38
Leave a message: fb and VK
The minimum order amount is 800 Rubles
(we accept cards or cash).
We deliver only within Moscow Ring Road (MKAD).
Delivery to locations very close to Moscow Ring Road (for example, Crocus City Hall) is possible.
Delivery pricing
Orders over 1400 rubles are delivered free of charge.
For orders below 1400 rubles delivery costs 250 rubles.
We strongly recommend consuming our dishes right after their delivery.
These are living foods, and they are not supposed to be stored "for later".
Choose the dish